Ready to eat beetroot 500g
Ready to eat baby beetroot 250g
Ready to eat Sliced beetroot 250g
Ready to eat Diced beetroot 250g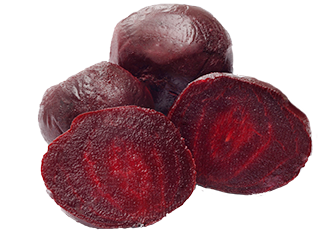 Red Beetroot
Yellow Beetroot
Chioggia Beetroot
Try sweet baby beetroot.
Tip: The small size makes them ideal for creating a beautiful salad.
Try large whole ready to eat sweet beetroot.
Tip: Perfect to slice and serve on toast with feta cheese, dressing of olive oil and balsamic vinegar, then seasoned with a little salt and pepper.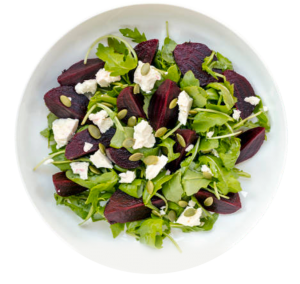 Finest organic beetroot grown in Zeeland, southern region of The Netherlands.
Conditions and quality of the soil, provide a unique environment to grow these sweet and delicious vegetables.